Really excited to tell you that we have finally launched the version we all have been waiting for. It took us long time to develop  this release, but it was worth it. it's been 10 days of this release and we saw a great increment in user activity on the site. The latest great feature about the site is  the cross-domain embedding feature, which in simple words are "site owners can add complete site under there domain and layout".
Multi-language Quran translations, Quran audio translations and site.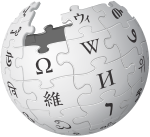 Works in all the major browsers.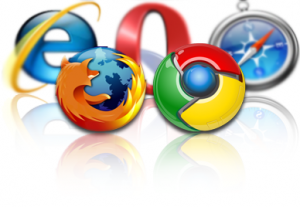 Easy to share ayah or page to the people you know.

Now you can listen to many reciters with translations.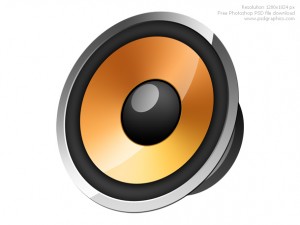 Now you can read Quran in

Ta

jw

ee

d

or Word by Word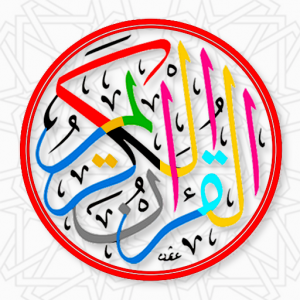 You can easily navigate from keyboard shortcuts.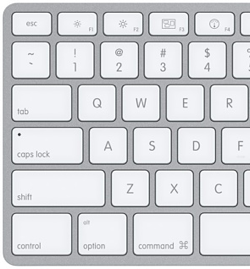 REST API to help developers easily build there own Quran Applications.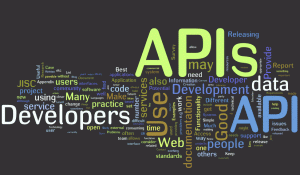 Now GlobalQuran.com is part of open source project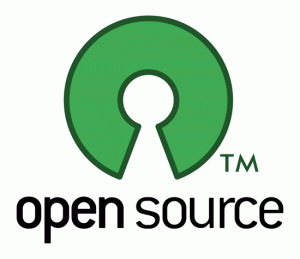 More Features:
Cross-domain embedding– use html on any site easily with our code
Ajax – really fast to load
Direct links to ayah, surah and page
Social sharing
Book view
List View
Side by Side View
Quran Text
Quran Translations
Quran Tafseer
Multi-Quran selection – you can select multiple translation, text or tasfeer.
Multi-Recitors – select multiple recitors will play one after another.
Site in your own language – select complete site in your own language (pending little work on it)
Auto language selection by user country
Audio

Repeat – repeat by ayah, surah, page or juz
Delay
Auto next forwarding after finish
Progress bar
Volume control
Mouse over seeking time before seeking

Printable – print view
Full screen
Font size + –
Change Quran fonts
Fix's Tool Bar
Quran search (coming soon – implementing)
Tags (coming soon)
Help us spread Quran in anywhere and everywhere
You can help us spread Quran in anywhere and everywhere, following are the list of things you can do:
Share the site link to the people you know.
Tell about the site to Quran Teachers and in Islamic Institutes.
Put Ads on

Your site
Poster in your local masjid
Poster's on Islamic conference
Google ads
Facebook ads
Billboard
Any type of marketing will help us spread the Quran.
Be part of GlobalQuran.com team
We need all the help we can get. if you are interested working with us, please feel free to contact us
Donation
You can also help us by donating a server, resources or money.  learn more